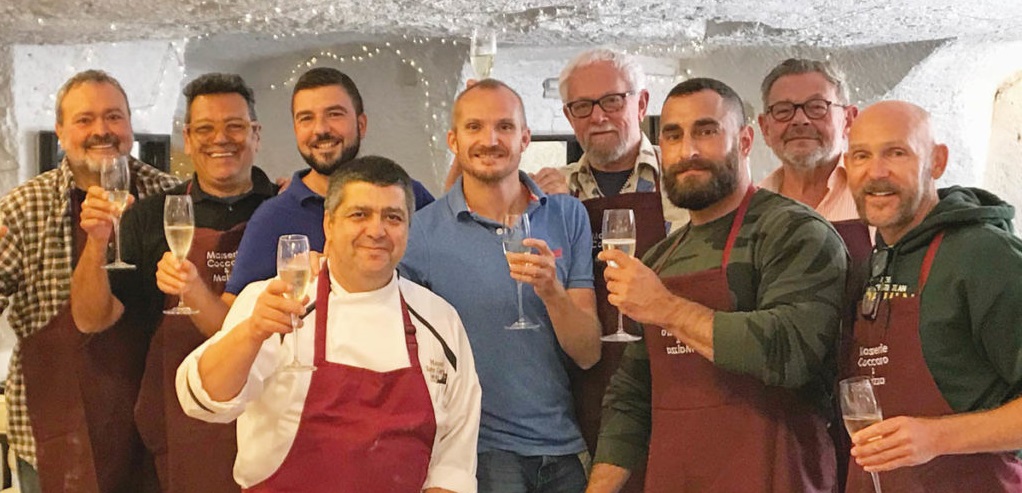 Gay Culinary Tours in Italy: all our Foodies Holidays – ALL INCLUSIVE in Puglia €150 off!
Book by February, 28 your very special Gay Culinary experience with Italy Gay Travels and discover Italy  off the beaten tracks with a sensational discount.
Italy Gay Travels is happy to offer €150 off discount on our 2022 Gay Culinary Tours – Selected Guaranteed Departures if you book by February, 28!
Just choose your favorite Foodies Holidays below. Complete your Booking Request by 28 February 2022 mentioning the Discount code FACEBOOK for this sensational discount!
Don't think twice! Spots are limited: Come on holiday with us! Happy 2022 🙂