Meet Riccardo, our Yoga Instructor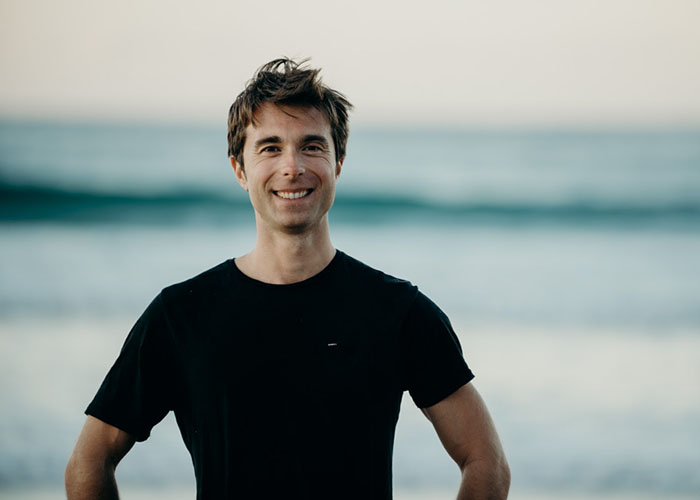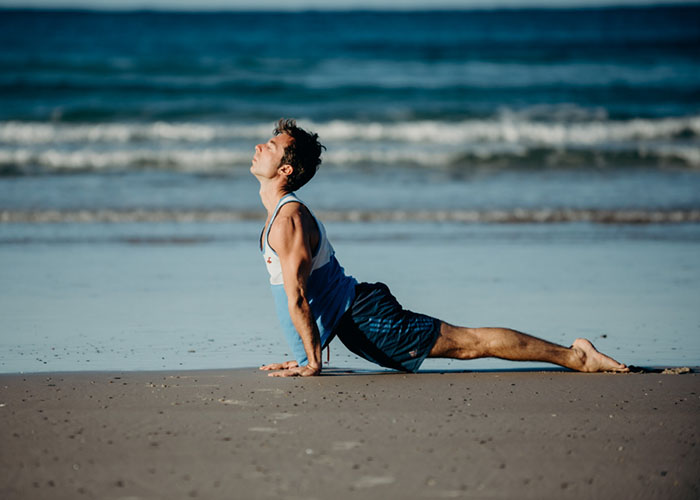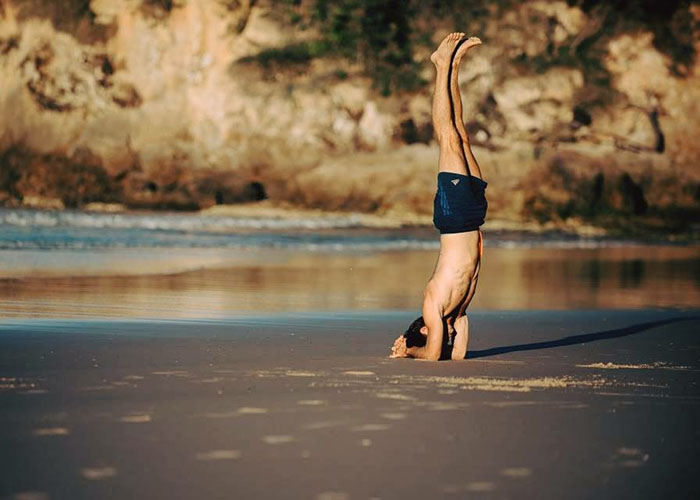 Meet Riccardo, our super, fantastic, friendly, fun and experienced Yoga Instructor!
We know that Riccardo speaks your language when it comes to a Yoga Retreat up our alley. Besides speaking English and Italian, he is well travelled and trained and uses all his expertise to ensure that the Yoga Holidays are fun, fulfilling, challenging and dare I say, spiritual!
Riccardo received his masters degree in Electronic Engineering in 2007, and after a few years working for a major IT corporation, he decided to change his career (good news for us here at Italy Gay Travels). He realized his major passion was in holistic therapies, and pursued training in yoga and therapeutic massage.
He now teaches Hatha, Vinyasa, Restorative yoga, Yoga Nidra, Pranayama and Meditation, all of these which will be integrated into the retreat so no matter what your level you will go home a new person!
His vision is to make yoga accessible for everybody, and gives students options during each session, from the easiest ones to the most advanced variations.
He believes that yoga is also a moment of joy and fun, in which we are able to facilitate a deeper connection with our own true self.
He loves staying in contact with the nature, surfing, traveling around the world and creating a positive connection with people and their different cultural background. This is why we are so pleased to have Riccardo running our retreats.
Since 2001 Riccardo has been involved in many activities as volunteer for LGBT rights.
Diversity and compassion is part of his personal path and for this reason it is also part of each of his classes and treatments.
Riccardo is also trained in massage. He specializes in Swedish, Remedial, Deep Tissue and AromaTherapy with a background in Shiatsu Masunaga. These treatments can be booked on the retreat.
For more information about Riccardo please visit: www.onebodymind.net
Hatha Vinyasa - Yin - Restorative - Pranayama - Yoga Nidra - OneBodyMind - Deep Tissue - Remedial - Hot Stones - Swedish - Shiatsu - Aromatherapy