Italy Gay Travels goes to London
Gay Travel Networking Event on Monday, 19 March
Have you already planned your next holiday in Italy or Greece with us?
 Please join us of Italy Gay Travels on Monday, 19 March
 for the third Gay Travel Networking Event at the 
Duke of Wellington
, in Soho, London from 6.30 pm
. You will find us on the first floor. Come meet like-minded friends willing to find travel companions for their next dream trip to Italy with us!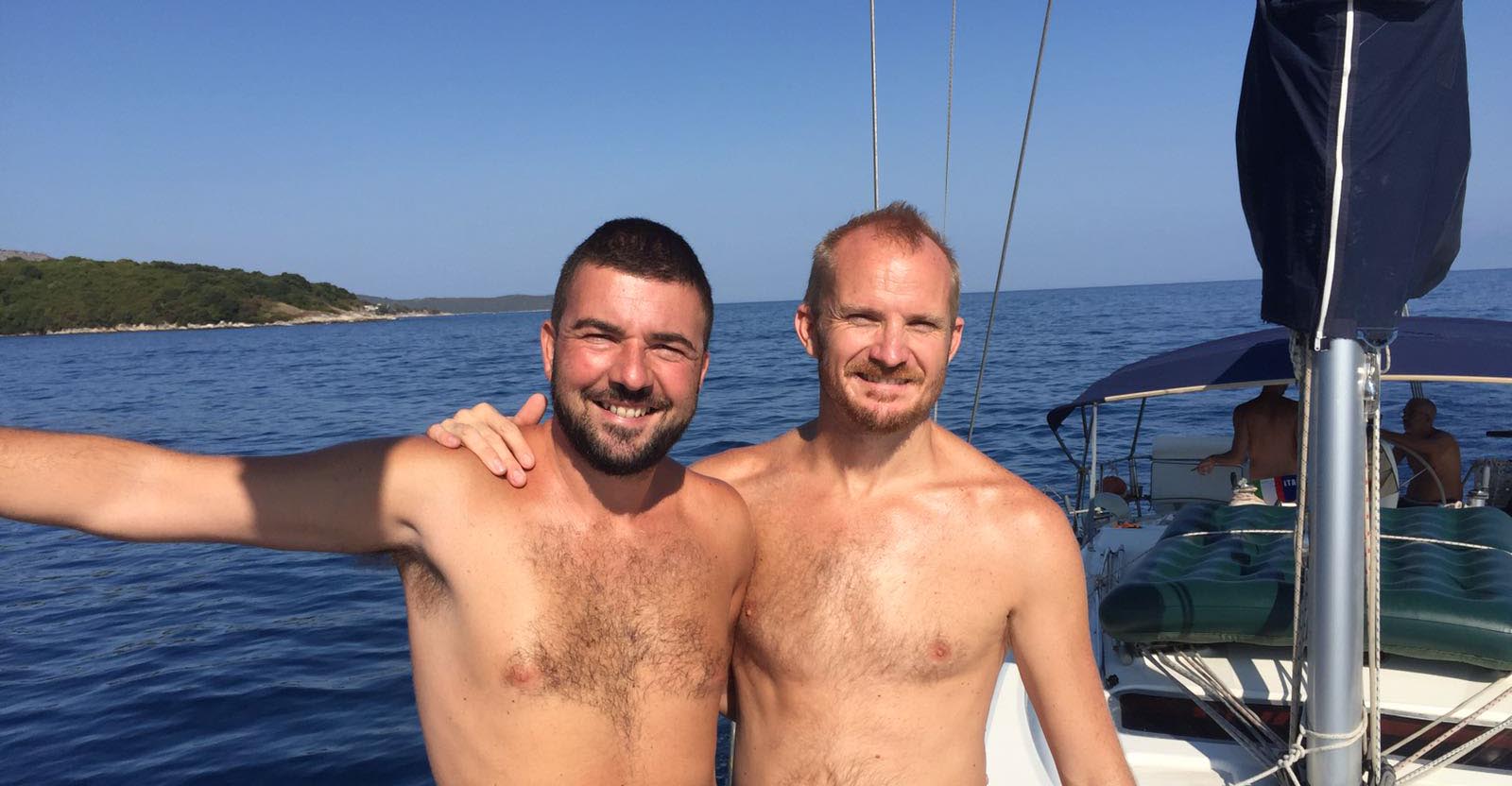 Summer is fast approaching and your next Dream Vacation to Italy with us is just one short flight away. We at Italy Gay Travels offer the best gay travel experiences in Italy. We create bespoke tours for small to medium sized groups in the best areas of Italy, off the beaten tracks.
But we also run a few different tours in and around Italy. Only to the attendees of the event we will be happy to offer a very special deal: 20% off on all the tours Italy Gay Travels will offer this Spring and Summer.
Fancy some party too? We are organizing the Italy Gay Summer Party 2018, which will take place 30 August – 2 September 2018 in Gallipoli, Puglia. It is a 3 day beach party. All the details of the event at the page 
http://italygaysummerpride.com
We are also working hard to prepare even more exclusive experiences for you.
Just join our newsletter
to stay always up to date with our next tours. You will be the first to access our 2019 calendar with a priority access to book our amazing experiences in Italy.